Coutellerie Nontronaise
The foundation of the COUTELLERIE NONTRONNAISE goes back to the year 1658. The history of knives from Nontron is older, however, because they are among the oldest knives in France. The ... know more
The foundation of the COUTELLERIE NONTRONNAISE goes back to the year 1658. The history of knives from Nontron is older, however, because they are among the oldest knives in France.
The new atelier was designed by the French star architect Philippe Gagnère in the 1990s when the Forge de Laguiole bought the forge. Like Starck in Laguiole, Gagnère also designed a modern, exclusive knife for the new company in addition to the workshops.
No results were found for the filter!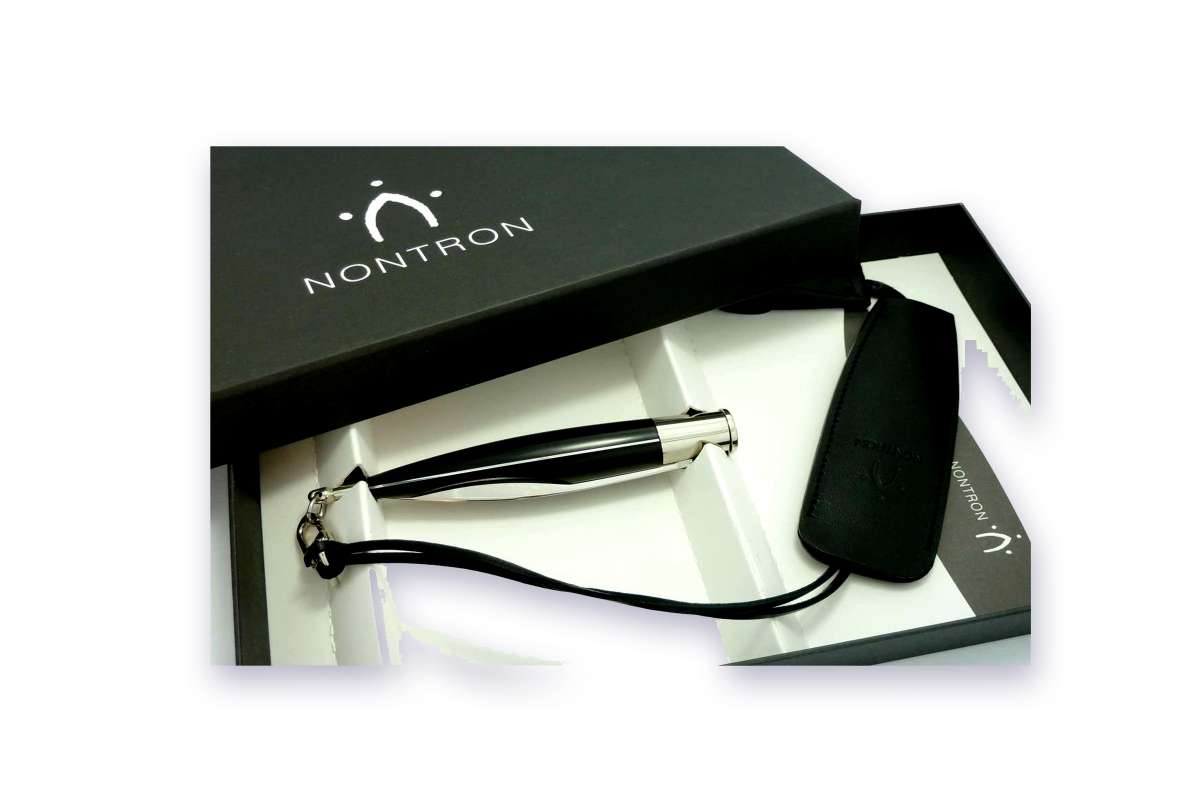 NONTRON Atelier COUTELLERIE NONTRONNAISE series DESIGN ebony
Le NONTRON par ATELIER COUTELLERIE NONTRONNAISE® series DESIGN GAGNERE. Griff 12cm Ebenholz mit Neusilbervirole und Lanyard. Klinge T12. Ohne Ressort. Lieferung mit Lederetui.